Our professionally-trained staff is happy to welcome you to our practice. You can learn about our doctors and other staff members on the pages of this website. You'll also find our office hours and other important information and services provided.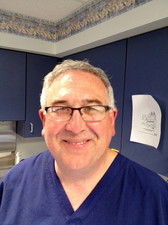 Weldon Lovely, Jr., DPM
Board Certified Podiatric Surgeon
Place of study
Heidleburg College
Ohio College of Podtaric Medicine
License
Doctor of Podiatric Medicine
American Board of Lower Extremity Surgery Certification
Career
1980-1983: Heidleburg College
1983-1987: Ohio College of Podiatric Medicine
1987- Present: Lovely Foot Associates, P.C.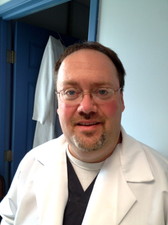 Dale Goughnour, DPM
Podiatrist
Place of study
University of Pittsburgh
Ohio College of Podiatric Medicine
License
Doctor of Podiatric Medicine
Career
1992-1996 University of Pittsburgh at Johnstown
1996-2000 Ohio College of Podiatric Medicine
2000-2001 Residency at Lovely Foot Asscociates, PC
2004-Present Part time Associate at Lovely Foot Associates, PC